Monitoring of national trade policies is a fundamentally important activity running throughout the work of the WTO. At the centre of this work is the Trade Policy Review Mechanism (TPRM). All WTO members are reviewed, the frequency of each member's review varying according to its share of world trade.

For each review, two documents are prepared: a policy statement by the government under review, and a detailed report written independently by the WTO Secretariat. These two reports, together with the conclusions of the Chair of the Trade Policy Review Body, are published shortly after the meeting.


Best sellers
---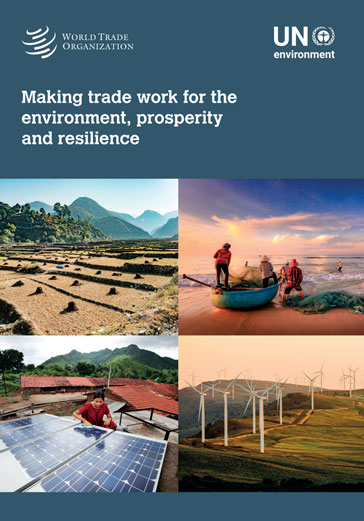 How to ensure that trade and a healthy environment reinforce each other?
---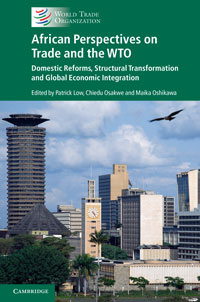 Domestic Reforms, Structural Transformation and Global Economic Integration
---
A learning tool to the WTO Customs Valuation Agreement
---
The Development of the Rule of Law in the Multilateral Trading System
---
The Marrakesh Agreement Establishing the World Trade Organization and its Annexes