Recent titles
A case by case, single page summaries of panel and Appellate Body reports adopted by the WTO Dispute Settlement Body

Published June 2019

A multilateral assessment of the effects of policies on the world trading system

Focuses on the main activities of the organization and details of its current structure, staff and budget

Published June 2019
Key Titles
A comprehensive overview of the latest developments in world trade, covering the details of merchandise trade by product and trade in commercial services
---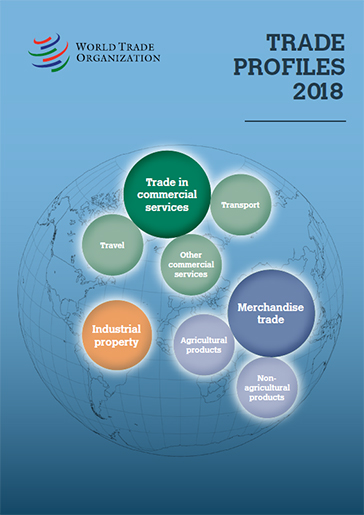 Key indicators on trade in goods and services for 196 economies. Highlighting the major exports and imports for each economy as well as their main trading partners.
---
Comprehensive information on tariffs and non-tariff measures imposed by over 170 countries and customs territories
---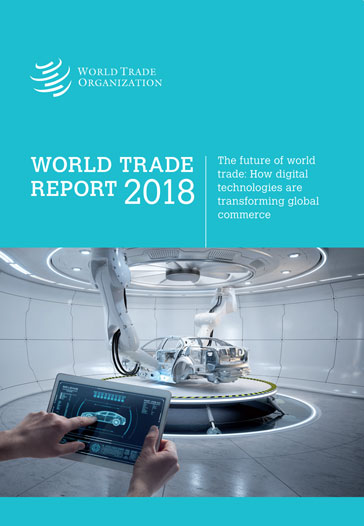 The Future of Global Trade: How Digital Technologies are Transforming Global Commerce
---
Focuses on the main activities of the organization and details of its current structure, staff and budget
---
Page(s) :
1
Best sellers
---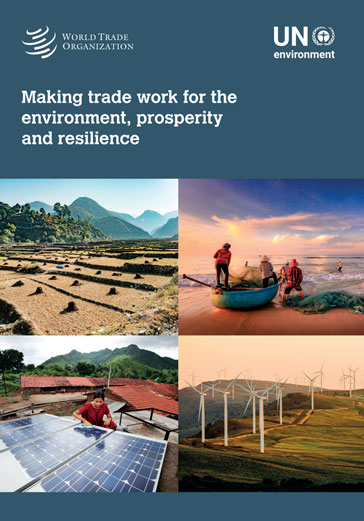 How to ensure that trade and a healthy environment reinforce each other?
---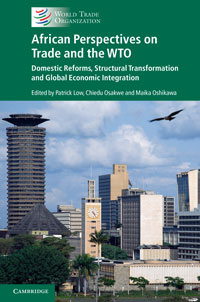 Domestic Reforms, Structural Transformation and Global Economic Integration
---
A learning tool to the WTO Customs Valuation Agreement
---
The Development of the Rule of Law in the Multilateral Trading System
---
The Marrakesh Agreement Establishing the World Trade Organization and its Annexes